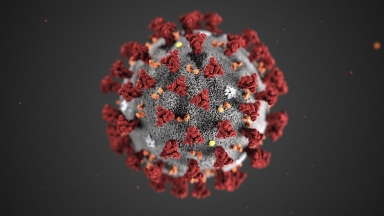 Has your business been affected by the

Coronavirus (COVID-19)?
If so, we may be able to help. Most business insurance policies offer coverage for business interruption and income loss. This coverage is provided if your business loses income as a result of disruption, slowing down or closure of your normal operations.
Unfortunately, the insurance companies are using their policy language in order to attempt to avoid paying these claims. We have over 25 years of experience representing businesses in claims and lawsuits against their insurance companies. If your business income has been impacted by the Coronavirus, please contact our offices for a free consultation.